Your Trusted Partner.
Macquarie Data Centres are one of the world's most certified data centre operators. We've been delivering data centre solutions in Australia for nearly 20 years, and are used and trusted by nearly half of all Federal Government agencies.
So, if you're considering site selection or cloud expansion, we have tailored solutions for all your global infrastructure management requirements.
Supported by over 200+ engineers security cleared to government standards, Macquarie Data Centres is one of the world's most certified data centre operators. We can isolate spaces from a single rack to a whole room or hall.
And because we operate our own sovereign Australian data centres, we can customise any design for your needs today and accommodate your growth for tomorrow.
We love a challenge – if you can think it, we can build it. And we have a team of engineers that you can use for technical work if you're snowed under or located in the snow.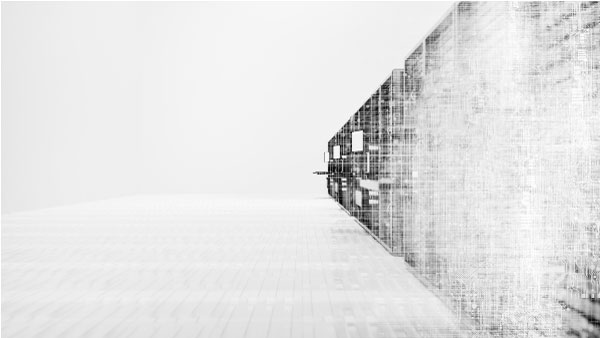 Private Suites or Entire Halls.
Whether you prefer a private suite or need an entire hall, we have you covered. Enjoy the privacy and control of a dedicated data centre without a major capital investment.
Colocation.
Heavy equipment, odd shape rack or three phase power, we love a challenge, so if you can think it, we can build it. We'll work out the ideal design for you, with your preferred security features such as persistent monitoring, electronic locks, or slab-to-slab walls.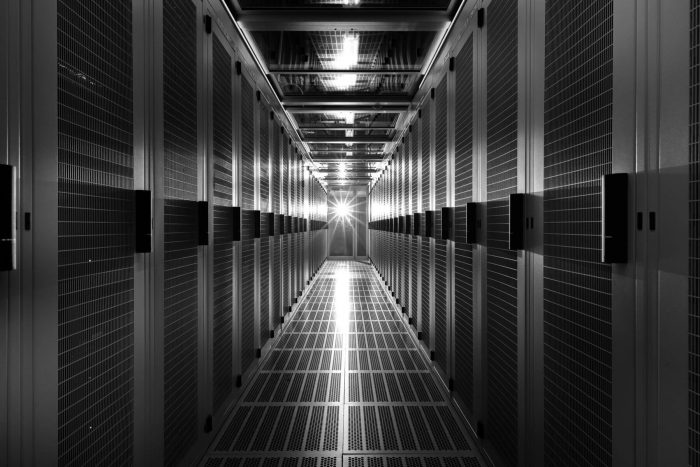 Intruder Resistant.
We've created an environment featuring the highest levels of security with strictly disciplined, but sensible access control.
20-metre offset from all boundaries, with a high perimeter fence
Car-trap at the gate
Two secure loading docks
24×7 secure reception monitored via CCTV
Three factor authentication including biometric scanning.
Your hands and feet on the ground.
We recognise that an investment of this size is a partnership, and you can trust that we are just as committed to the success of your business as you are.
Our onsite Hosting Management Centre and Macquarie Hub together with our professional services team provide 24x7x365 hands and feet support to perform tasks on your racks at your request, any time, day or night.
High Performance & Commercial Agility.
At Macquarie Data Centres we've built a flexible pricing model without sacrificing on quality or value.
Standard colocation
Wholesale white space pricing
Committed or consumption-based pricing
Power aggregation models
Plus, a full range of additional services.
Flexible design.
Our data centres have been purpose built to easily cater for your not-so-average equipment.  We're not tied down to a fixed grid pattern so stand-alone equipment such as your Main Frame or Storage Unit are no problem for us.  We have standard racks, lots of them. You can even take a row of racks, or a pod, or a room.  And, if you're keen, you can reserve them for future growth. Learn more about our new IC3 hyperscale data centre in Sydney.
Carrier Neutral.
While Macquarie Data Centres is part of the Macquarie Telecom Group our services are completely carrier and vendor neutral. Our facilities are highly connected with all major carriers available onsite.
Sophisticated Reporting.
Our MacquarieView portal provides detailed information about your Macquarie services including your service inventory, service orders and remote hands requests.
Customisable and exportable charts for power usage
Billing reports tailored for your cost centres
Easily add notes to each service for identification and management
Plus many more additional features.
Cloud on Ramps.
Our network dense ecosystem enables on ramp access to public clouds such as AWS, Azure and or Google Cloud.
Our Net Promoter Score (NPS) is one of the best in the World.
We achieved this by our total adoption of Net Promoter Score (NPS). We ask our customers to measure us every day using the simple and powerful Net Promotor Score (NPS) question: "How likely are you to recommend our company to a friend or colleague?". This translates into a customer experience score between -100 and +100 with most companies achieving scores in a bell curve in the middle around 0.
It's personal for us and that's why our Net Promoter Score is 80+ and the most recommended provider of data centre solutions in Australia. We live and breathe excellent service, and have been awarded
Best Customer Experience at the World Communications Awards in 2020
.
Learn more
Get in touch with your team today.
Find out for yourself why we're the premier provider of data centre solutions in Australia.
Enquiry Sent.
Thank you for contacting us. This is to confirm that we received your submission. Our experts will be in touch as soon as possible.