We help businesses grow.
Located at our 50MW Macquarie Park campus, the state of the art and vendor-neutral Sydney IC2 facility is designed and proven for enterprise colocation, wholesale and government tenancy.
The highly-certified facility, owned and operated by Macquarie Data Centres is located a convenient 15kms from the centre of Sydney with interconnection available to all major carriers, cloud providers and Macquarie's IC1 colocation facility located in Sydney's central business district. IC2 is your premier facility for server hosting in Australia.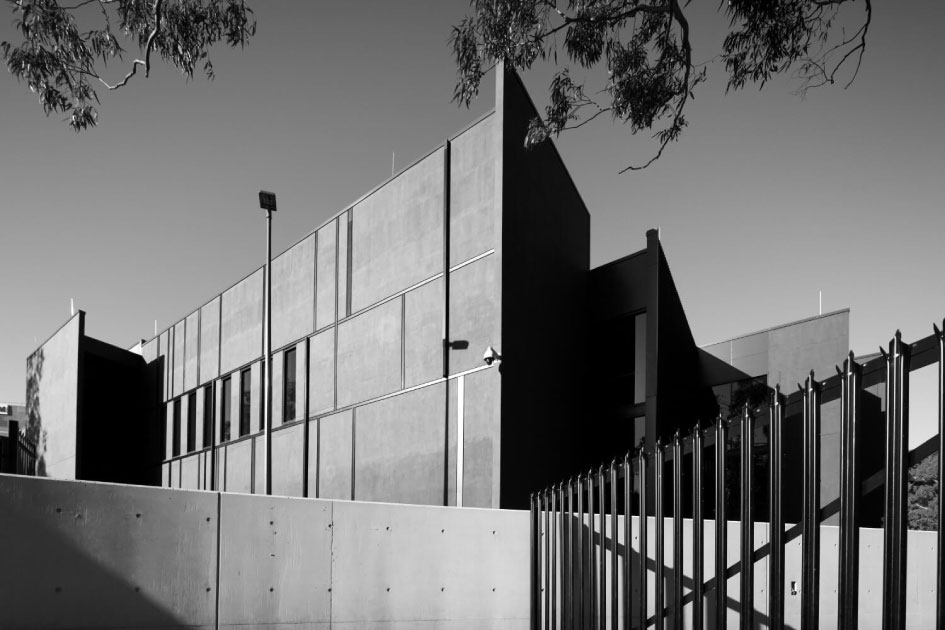 IC2 Key Features.
IC2 is one of the world's most certified data centres. It was designed for efficiency with a target PUE of 1.5. IC2 is a 5-minute walk from Macquarie Park station and a short 15-minute drive north of Sydney CBD.
10MW total capacity
1.5 PUE
Located in Sydney's Macquarie Park, New South Wales
3,200m2 technical area
860m2 Office and storage area
2 x 11kV power design
Carrier neutral
Diverse carrier paths
Deployment model: Retail, Wholesale, Government
100% service level guarantee
Customer Facilities: WiFi, meeting rooms & work spaces, deliveries & onsite parking, showers, tools & equipment & onsite engineers
Security Monitoring: 24×7 Onsite Security Guards
Macquarie Data Centres Compliance & Certifications: ISO 27001, ISO9001:2015, ISO14001:2015, ISO45001:2018, ISO 9001, ISO 14001, ISO 45001, SSAE SOC 2, PCI DSS 3.2, IRAP, ASD CCSL, UTI Tier III Design, SCEC Zone 3 and Higher, 170+ NV1 Federal Government Cleared Engineers
Download the Technical Specification Data Sheet for IC2.
Ready to visit one of the most certified facilities for server hosting in Australia?
Fill in your details here.
Enquiry Sent.
Thank you for contacting us. We will be in touch as soon as possible.