Control your hardware while reducing costs.
Colocating your server assets in a purpose-built facility enables you to manage your existing infrastructure without the hassle and cost of running your own data centre.
Our Australian data centres are operated with NV1 trained and certified engineers. Together with our telecommunications heritage and our leadership serving the federal government we are uniquely placed  to deliver an orchestrated environment that is better connected, highly secure, with enterprise-scale efficiencies.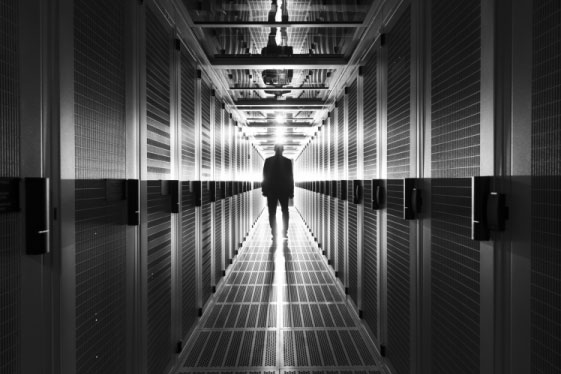 Not all Colocation Data Centres are created equal.
Our Colocation eBook will provide guidance and helpful tips on how to select a colocation facility that will help to free time, reduce capital expenditure while helping to redeploy talent to more important projects.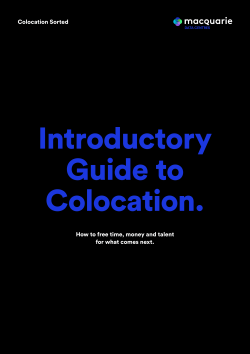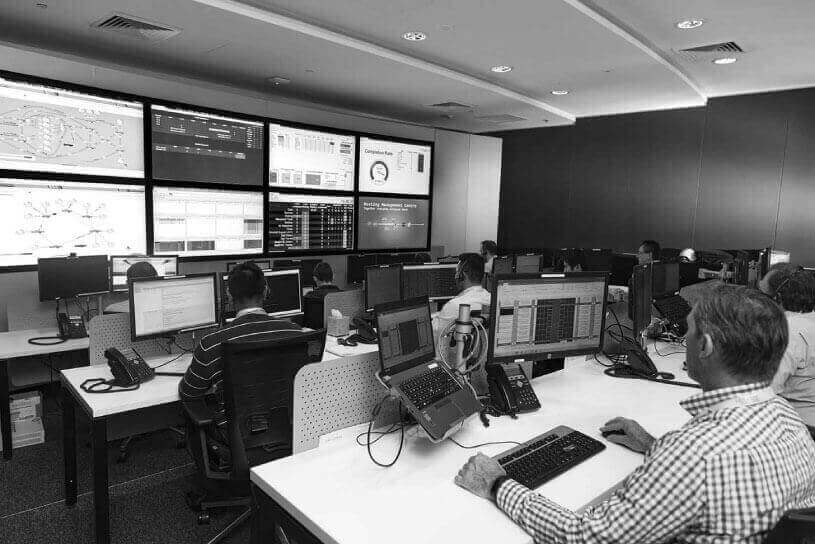 We effortlessly partner technology and people, with 200+ NV1 certified engineers.
When issues arise, they're often technical and urgent. It's why we're on-site 24/7, with 24x7x365 hands & feet and engineering support to perform tasks on your racks at your request, any time, day or night.
Our on-site Network Operations Centre, and Hosting Management Centre together with our professional services team recognise that an investment of this size is a partnership, and you can trust that we are just as committed to the success of your business as you are.
Our colocation solutions connect securely and seamlessly with inhouse, Hybrid, Private and Public Clouds options so you can retain control and enjoy agreed monthly billing, even as your design evolves over time.
Book a Tour
Take a tour a of one our world-class facilities.
You have booked an Intellicentre Tour. Thank you.
We'll be in touch shortly to confirm your booking details and look forward to showing you why we're Australia's most-recommended provider.