IC5.
Ready for service in December 2020, IC5 is a new facility being built specifically for the government within Macquarie's existing Canberra Data Centre Campus. Once completed, the Canberra campus, comprising the IC4 and IC5 bunkers, will be 4MW.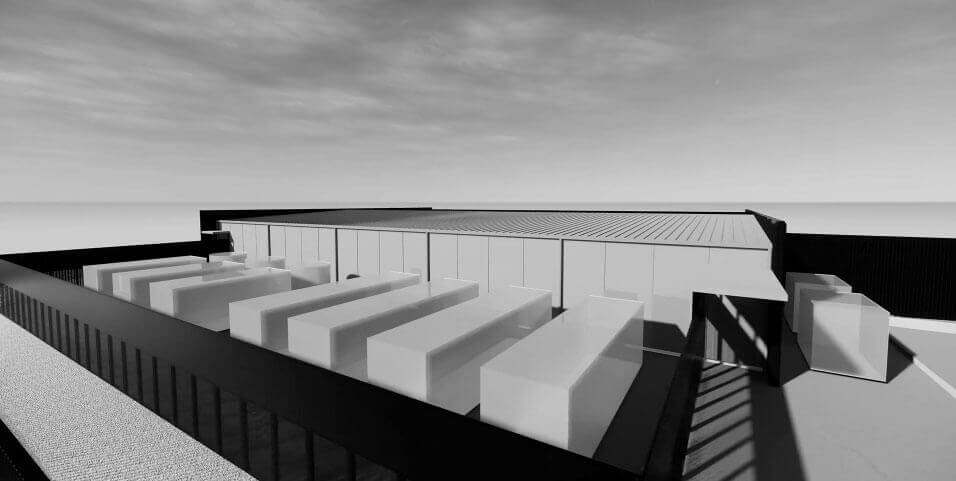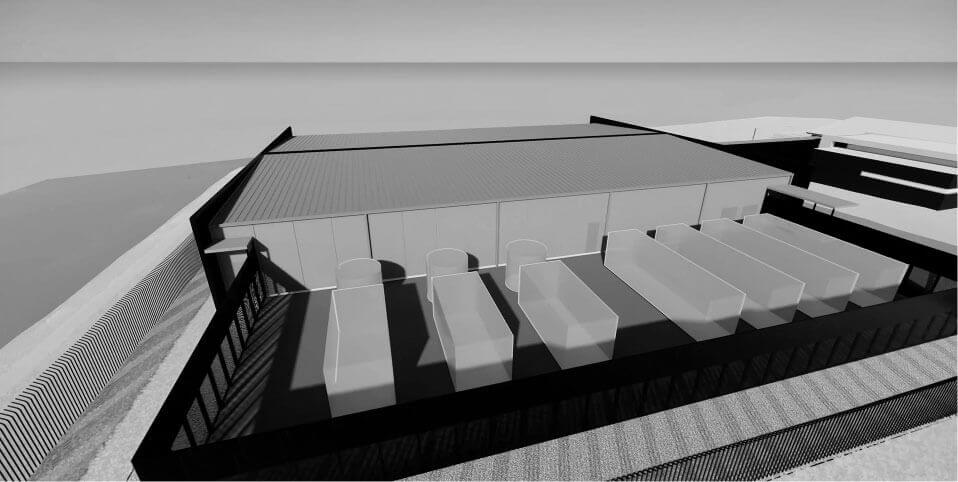 IC5 Key Features.
IC5 data centre campus will use the latest physical and virtual security and compliance credentials to manage government cloud workloads at the protected, secret and above levels. These include being designed to achieve Tier IV data centre standards, being SCEC Zone 5 ready, and retaining 120 plus NV1 government-cleared engineers.
Total Capacity, 1.5MW
PUE, 1.37
Located in Canberra, Australian Capital Territory
Carrier neutral including ICON connectivity
Deployment model: Wholesale & Government
Security Monitoring: 24×7 Onsite Security Guards
Macquarie Data Centres Compliance & Certifications: ISO 27001, ISO 9001, ISO 14001, ISO 45001, SCEC Zone 4 and Higher, PCI DSS, 100+ NV1 Federal Government Cleared Engineer
More on our data centres.
Want to Book a tour on one of our Data Centre Campus?
Fill in your details below and we'll get in touch as soon as possible.
Enquiry Sent.
Thank you for contacting us. We will be in touch as soon as possible.