The location of your chosen data center can make a huge difference in the efficiency and security of your IT infrastructure.
Australia is a prime choice for U.S-based enterprises looking for a data center host in the Asia-Pacific region. Data center operators in Australia take careful measures to keep your data and information safe while offering world-class infrastructure that is scalable to your business.
Your Australian Data Centre Solution.
Our data centers are purpose-built to meet stringent global enterprise. Leaders in Australian data centers, we cater for offshore data center and cloud hosting with highly sophisticated storage and security systems.
Our data centers are designed for security and reliability. If you run a U.S business, you know you are making the right choice choosing an independently certified Australian Tier III Data Center.
The Secure Choice
Data centers in Australia are compliant with data regulations such as the Privacy Act 1988, meaning they are equipped with leading-edge encryption protocols, threat intelligence software, and a range of monitoring systems alerting to any threats to your confidential information and critical IT infrastructure.
Our client's security is paramount. To us, compliance is more than just meeting industry standards. We employ 24/7 security including ISO27001 – the highest global standard for data security. Enjoy higher server response times while having the confidence of a Federal Government security certified sovereign data center.
Trust your critical IT infrastructure with our highly sophisticated data centers. Macquarie Data Centers are designed to provide the highest level of security, service, and compliance for your valuable data no matter where in the world you are located. Find out why we are unmatched when it comes to certified Australian owned and operated data centers.
With data centers across Sydney & Canberra.
Contact us for a personalized solution for your US coverage.
Enquiry Sent.
Thank you for contacting us.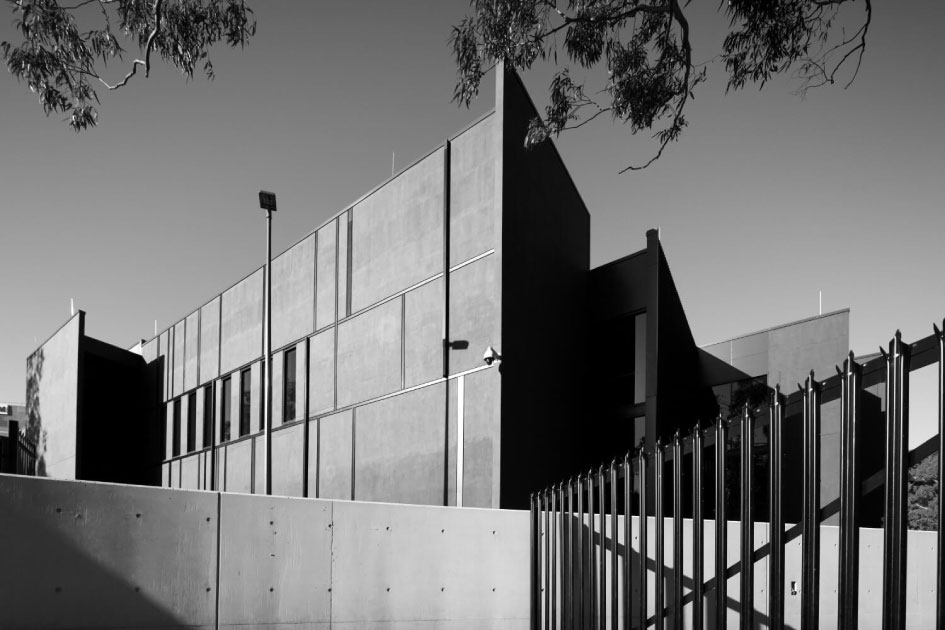 US Coverage FAQ's.
Currently, there are 256 data centers in Australia. Australia is the 6th largest country in land size, meaning the country itself is extremely diverse. Because of this land area, the bulk of Australian data centers are on the east coast, centralized to Sydney and the nation's capital of Canberra.
Australia contains several data center clusters providing plenty of colocation opportunities. If you are looking for a well-connected hub within the Asia-Pacific region, you can choose to host your IT infrastructure in data centers across Sydney, Canberra, Melbourne, Brisbane, Perth, and Adelaide.
Data centers in Australia feature state-of-the-art equipment ensuring maximum uptime and connectivity to over 681 service providers along with submarine cables extending to Singapore, Hong Kong, Guam, Hawaii, and New Zealand.
Yes, you can choose to use an Australian data center if you are based in the US. Australian data centers are operated by expert engineers and receive the highest level of security and government compliance.
For any business that wants to target audiences in Australia or the Asia-Pacific, using an Australian-based data center can be an attractive option. The world-class IT Infrastructure of Australian data facilities also makes it an enticing location for companies that need additional sites for data storage and backups.
Macquarie Data Centres offer flexibility when choosing your preferred data storage. From private suites for extra security and peace of mind to adding your preferred security features and storage solutions. We give you control of your own infrastructure with real-time access and flexible cooling, power, and technical options.
Yes, Macquarie Data Centres offer dedicated data centers and around-the-clock support for customers based in the US.
We have tailored solutions for all offshore data storage or cloud expansions, along with a team of engineers and 24×7 secure reception monitored via CCTV.
All US-based customers can contact us online or over the phone at any time, and we also provide our offshore customers with help whenever they need it. We can press a button, troubleshoot an issue, or migrate your environment wherever, whenever. Our 24/7 support means that you are given complete transparency and the Australian "no worries!" attitude whenever you need assistance.