Building Data Centre security.
Data Centre security starts with the building. Physical gates, walls & fences are all rated intruder resistant and tamper-evident, and certified to protect Federal Government services. CCTV coverage all round which is monitored 24/7.
Onsite security.
Gone are the days of 'back to base' security monitoring. All of our facilities have onsite security personnel, that focus on monitoring security systems, video and alarms. They can allow authorised access for your staff, engineers or approved contractors. They are the first person you meet onsite, and are focused on helping you as much as possible get your job done with the least fuss.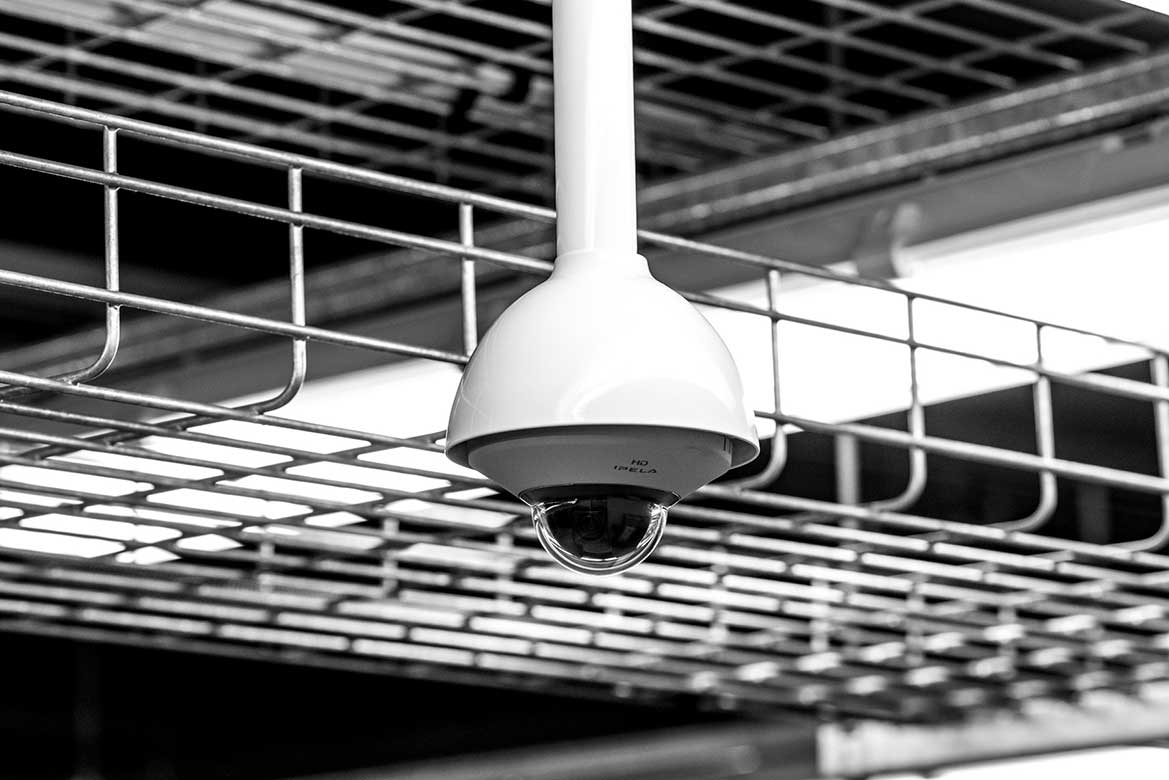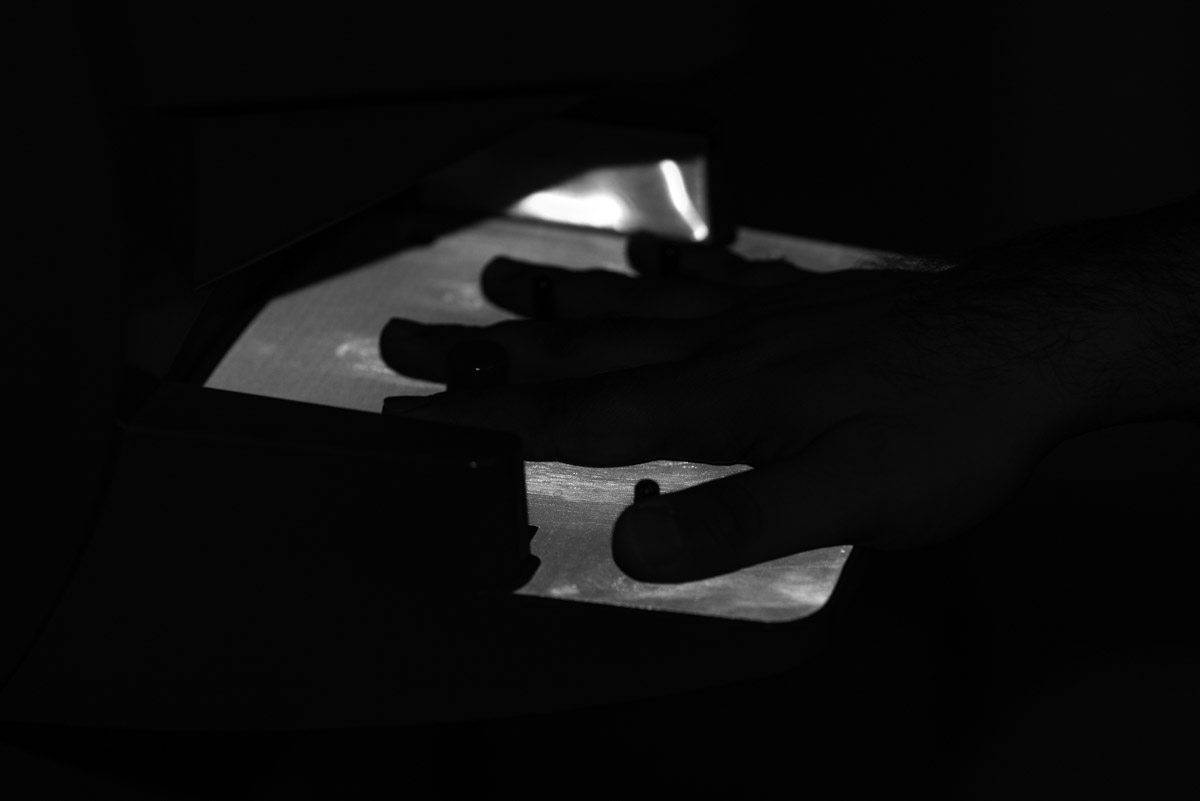 Man-traps with biometric access.
We have multi-level security prior to accessing your racks in the data halls. It starts when you enter the site through car traps, challenge point at our manned security booth, entry into the hall ways and three factor authentication prior to entering the data halls (swipe card+pin code+biometric). Maxwell Smart would approve of this.
Transport and parking.
Our sites are strategically chosen for their proximity to multiple transport options and are centrally located.  Whether you take your car, catch a train, bike or taxi, it's easy. We can also arrange pick-up from the airport if needed.